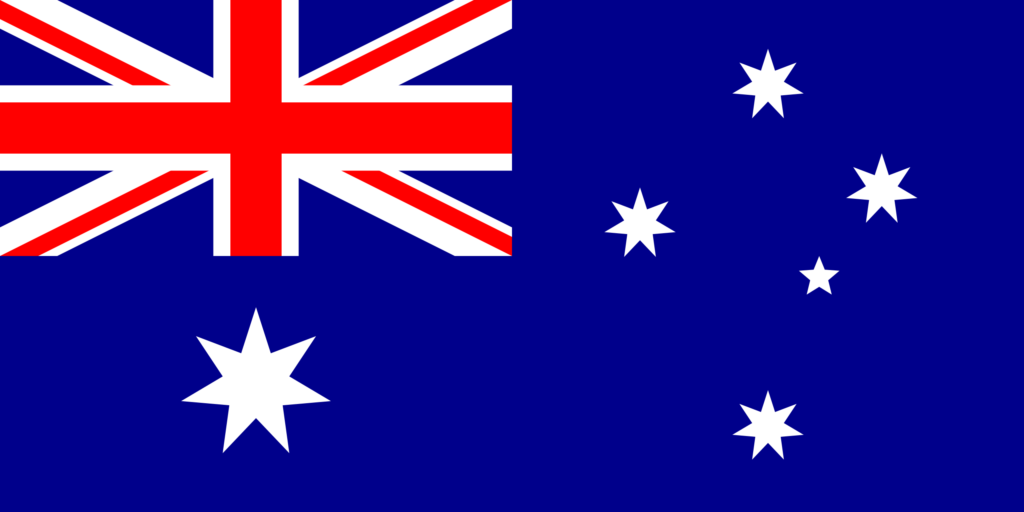 Migrate To Australia With Us
Your Success Is our Goal!
If you want to reside in Australia, there are a plethora of reasons to support your decision. Australia is a developed country with a strong economy, world-class infrastructure, transportation, amenities and a state-of-the-art health-care system.. It has a multitude of work opportunities, attractively high-income brackets, world-class living standards, much needed social security benefits, and rapid career progression. It also has stunning natural locales and myriad of recreational facilities, which means you have the best of both worlds. In short, it is a dream destination for anyone looking for a progressive and advanced standard of living
TOP REASONS TO MIGRATE TO AUSTRALIA
Diversity & Inclusiveness
Australia is diversely knitted, with people from different backgrounds, races, and cultures residing harmoniously together. Australians are famous for being friendly and welcoming. Moreover, you will not experience any language barrier as English is the primary language for communication.
Public schools in Australia provide modern education all through from Primary, Secondary and tertiary students at no cost. The standard of education is amongst the top-rated around the world, with much priority given to education and the overall development of a child.
With a thriving economy, diverse industries, and rich natural resources, opportunities are plenty for skilled migrants.
Universal Medicare system aided by the Australian government provides access to free treatments in public hospitals and a subsidized price for prescription medicine.
ELIGIBILITY CRITERIA TO MIGRATE TO AUSTRALIA
Benefits of Australia Permanent Resident visa (PR) for Indians
Recent growth industries include:
Explore Immigration to Other Countries