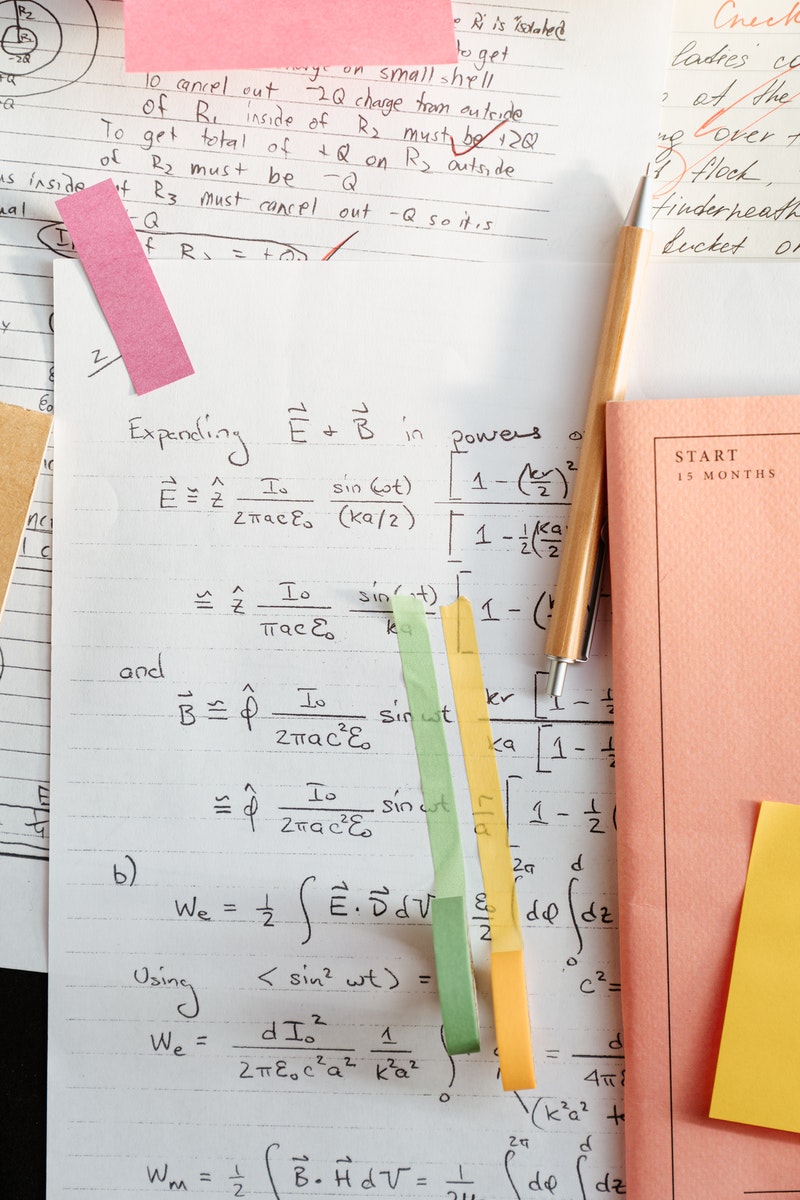 GRE is the most widely accepted college readiness exam, developed and administered by the test design giant, ETS. GRE is short for Graduate Record Examination and provides admissions officers with a standardized score that truly reflects the skills required to excel at tertiary education. IT is computer-adaptive (sectional-adaptive) and is offered only in the computer-based format in India. The test is mandatory for acceptance into American universities. Many business schools also accept GRE for their MBA programs.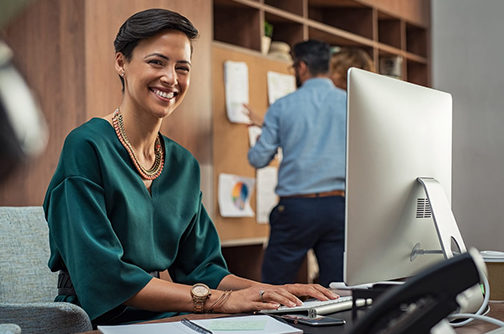 Contact us today by fill up free online career assessment and we will contact you.
+91 2692358249 ,
+91 6358857121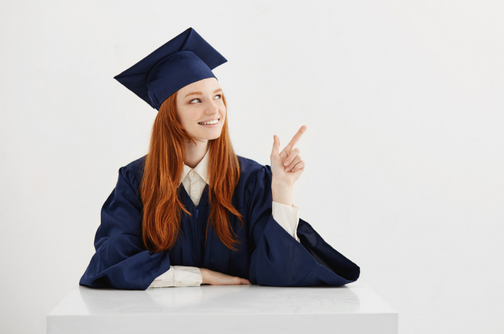 Explore from 3328 International courses in 64 Programs
+91 2692358249 ,
+91 6358857121
Simply put, GRE measures how ready you are to take up university-level courses. It is a measure of your English and Maths skills as applied analytically and logically to arrive at a conclusion. It assesses: 
GRE is quite lengthy, at almost 3 hours and 45 minutes. With breaks, the waiting time after registration, and other formalities, your test experience would be well over 4 hours. Regarding the format of the test, to evaluate each of the above measures, the GRE has 3 main sections: 
Analytical Writing Assessment (AWA)
2 Tasks
Verbal Reasoning
20 Questions
Quantitative Reasoning
20 Questions
The test always begins with AWA and is then followed by 2 alternating sections of Verbal & Quant. Additionally, you will have an experimental, unidentified, unscored Verbal or Quant section. Occasionally, at the end of the test, and identified & unscored Research section may also be included. The experimental and Research sections help ETS test out their new pool of questions. Do note that the experimental section is not identifiable, and may come at any point after AWA.
The Verbal & Quant sections of the GRE begin with a base score of 130, with the highest score being 170. AWA is scored on a scale of 0 to 6. The Verbal and Quant scores will be available immediately after the test and you can send them directly to 4 institutions of your choice. 
Verbal Reasoning
130-170
(1 point increments)
Quantitative Reasoning
130-170
(1 point increments)
Total Score
260 – 340

GRE Validity: 5 years
The GRE test is often the only hindrance between you and your foreign education dream. Many students are stumped by the verbal content of the test, though the quantitative section can be quite demanding too. Being fully aware of the challenges students face as well as the significance of this test for their future, MKP has designed the GRE course so that students of any aptitude would be able to achieve a 300+ score. Our course material is designed to reflect the real-time test conditions so that you are fully prepared when you appear for the actual exam. Our experienced trainers would help you recognize and then work on your weaknesses and play to your strengths.