Welcome to MKP Overseas
Education Consultants
MKP Overseas, Study Abroad Student Visa Consultancy, IELTS Coaching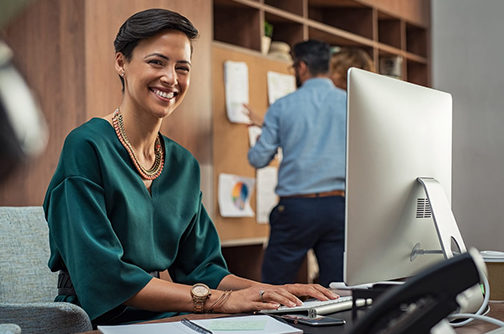 Contact us today by fill up free online career assessment and we will contact you.
+91 2692358249 ,
+91 6358857121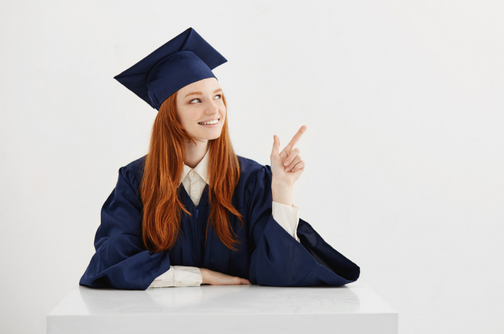 Explore from 3328 International courses in 64 Programs
+91 2692358249 ,
+91 6358857121
Presently, we are promoting 500+ government approved colleges and/or universities of 25+ countries.
We offer personalized coaching for job-seekers in Spoken English, IELTS (registered partner British counsel & IDP – IELTS ), PTE, French and other language/test preparation courses. Our teachers focus on your strengths and weaknesses as well as improving upon them so that you can achieve your perfect score! We are closely working with 20 + government-approved immigration lawyers/consultants in Canada, Australia, UK, New Zealand, Europe, and Caribbean islands.
At MKP, We provide free profile assessment to begin with. This ensures both of us a complete understanding about the program requirements.
We assist from beginning of your application process to travel assistance.
Based on your program requirement, We suggest the choice of College/University.
MKP Overseas has been providing successful results from many years and has highest successful application stories.
We are a licensed and registered Immigration Overseas with affordable pricing.
Our Counselors have been providing expert assistance to students and individuals.
We ensure transparency in our services. You would be notified on the progress of your application at every step from MKP OVERSEAS.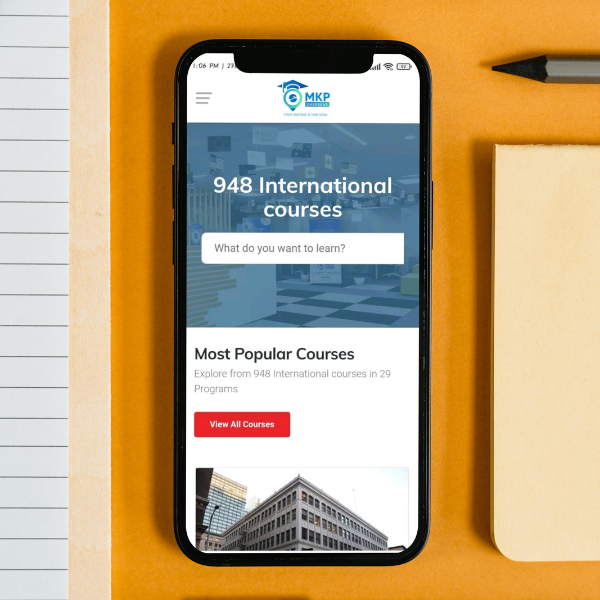 MKP Overseas Education Courses
Explore from 3329 International courses in 64 Programs
Get Quality Education with MKP
Quality education lays the groundwork for societal fairness. One of the most basic public services is high-quality education. It not only informs but also empowers residents, allowing them to participate as much as possible in their communities' social and economic growth.
Challenges are just opportunities in disguise. View All Countries!
MKP Overseas is one of the leading firm catering all the solutions related to the foreign travel under one platform. With our expert team and experiences we are able to fulfil requirements of numerous clients in the areas like Student Visa , Immigration , permanent settlement and in various language courses. Using our hassle free web platform one can only relax and can let his/her dreams fulfilled.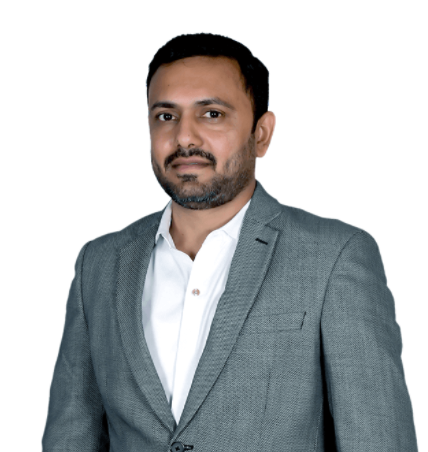 Mr. Mayur Patel is a visionary educationist, an epitome of humility and a benchmark of professionalism excellence and personal propriety. Leading a SaaS-online EdTech Platform of International Education as Founder-Director at MKP Overseas. His goal is to reach out to build a strong business relationship with education ecosystem across multiple geographies. His focus is largely on assessing the market potential and then creating effective employment/business opportunities for the working professionals and for international students seeking admission to colleges and universities worldwide.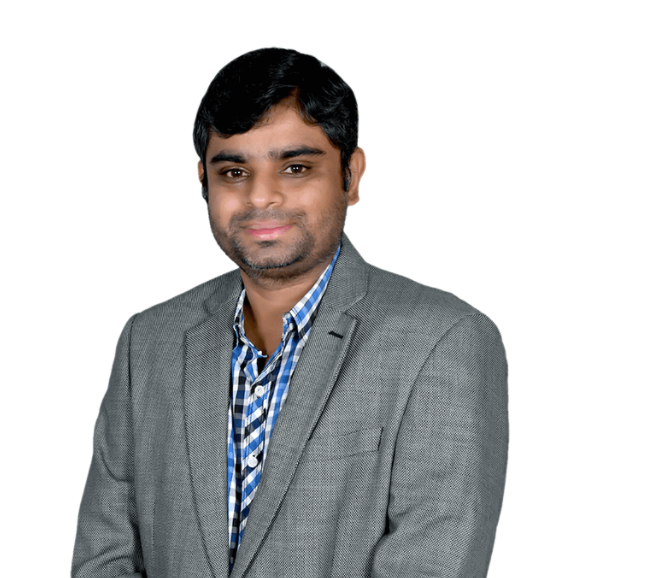 Mr. Kunal Patel is a dynamic personality with a live example of humility. He is qualified business accounting specialist and holds several years of experience at multiple areas of business accounts and finance. Mr. Kunal Patel is also a visionary educationist with a vision to expand the culture of learning through training at the MKP overseas. He carries the light of each one nurtures one with a mission to give the right opportunities to the working and business professionals and the international students to get the global education exposure of learning and doing with experience.
What Our Student's Have To Say!
It was my immense luck and fortune to be the part of MKP OVERSEAS where I can grow. The entire faculty and Counseling department leaves no stone unturned to shape one\'s future. My 10 months at MKP OVERSEAS have been a wonderful experience of learning with prolific exposure to outside. Huge respect, love and devotion for entire faculty members and Counseling department. It's their efforts that make me to count myself into better professionals.
Devin Rey
IELTS Student
MKP OVERSEAS has been a great contributor to the development of my personality. I have established my time management and team skills and have also been able to advance these skills to the whole new augment level. The infrastructure of MKP OVERSEAS is one of the finest in the Anand region is what stands out the most. The best thing about this Overseas is the cross-culture interaction between all students from various parts. The Faculties & Counselors here make the Overseas what it is today. With an attitude of being ever ready to help, and not only delivering classroom teachings, but they are also the pillars of the learning gained from this esteemed overseas and this is a treasure for life.
Hitasha Patel
IELTS Student
MKP OVERSEAS is a great place to learn. It gives me great to say with pride that I have completed my IELTS from this Overseas. The relationship between faculties and student is very cordial, which gave me an opportunity to excel in my area of interest. The Counseling team guides each and every student for their planned college and University in country they have planned.
Prachi Patel
IELTS Student
Counseling and faculties have put in all the efforts to groom us and make us corporate professionals. It was a wonderful experience at MKP Overseas.
Kajal Patel
IELTS Student
Due to the efforts made by the faculty and Counseling Team at MKP OVERSEAS I was able to get a Work Permit Job in Canada that I have applied for. They always provided me with the assistance that I require for my overall development and to improve my technical knowledge. I will always be grateful to them for providing me a platform of practical learning and preparing me for the corporate life.
Kartavya Panchal
IELTS Student
My experience at MKP OVERSEAS is great and memorable. The faculties at MKP OVERSEAS helped me enhance my IELTS knowledge & develop interpersonal skills. I am thankful to Faculty Team for providing a platform to enhance my skills and an opportunity to showcase them. I am working here as a Faculty now post completion of my course and helping students to achieve their best band score. In the last I am saying that The World is here at MKP OVERSEAS.
Brij Chauhan
IELTS Student
Take A Virtual Tour of
MKP Overseas
Have A Query? Reach Out To
Us
2nd Floor, Krishna Planet Opp. Milestone Apartment, Anand – Vidyanagar Rd, Above Fafery, Anand, Gujarat 388001, India.
Contact Us:  +91 2692358249, +91 6358857121