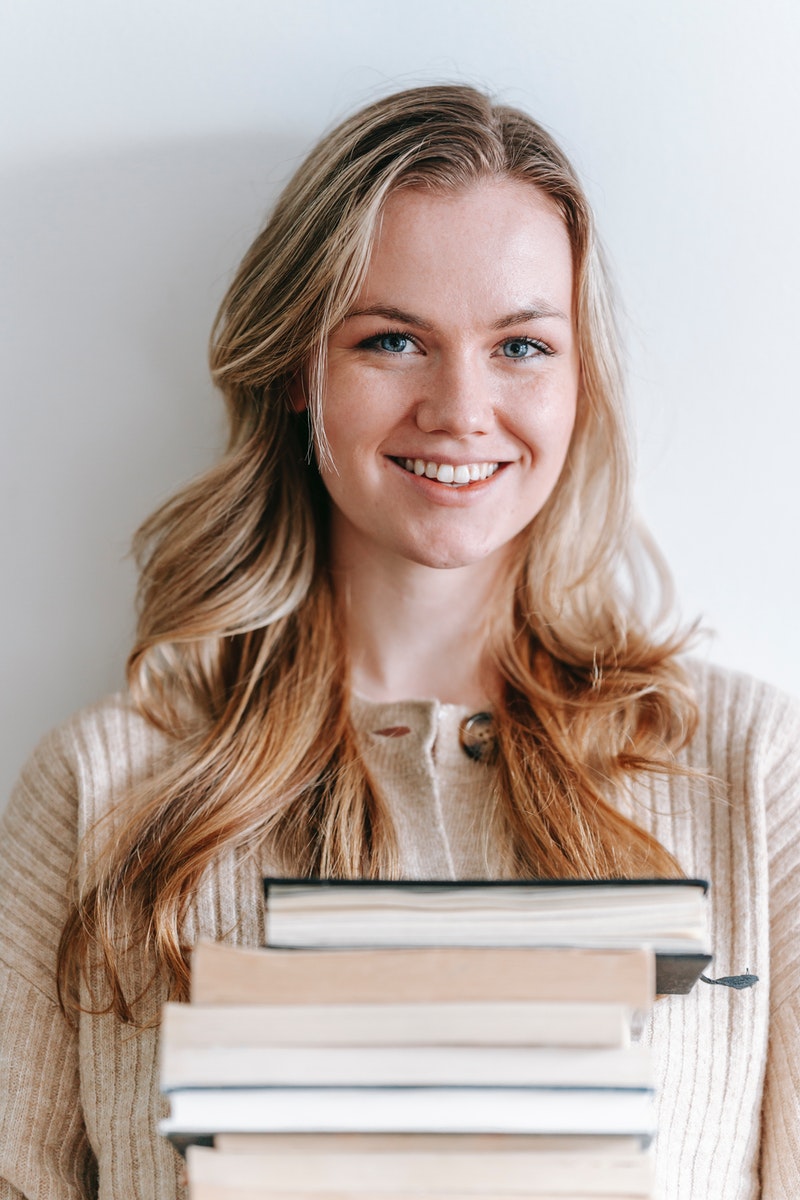 The Graduate Management Admission Test (GMAT), is a computer-adaptive standardized test for candidates applying to business schools, particularly the MBA program. It is the most widely accepted standard for business schools globally.
The test, developed and administered by GMAC is a yardstick to assess the college readiness of prospective applicants. Along with your academic credentials, work experience, personal statements, and financials, the GMAT score is crucial in securing admission into the MBA college of your dreams. Often, a high GMAT score is what clinches the final deal for you when it comes to that coveted seat in an elite university.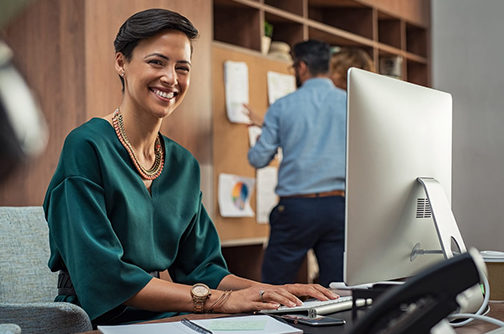 Contact us today by fill up free online career assessment and we will contact you.
+91 2692358249 ,
+91 6358857121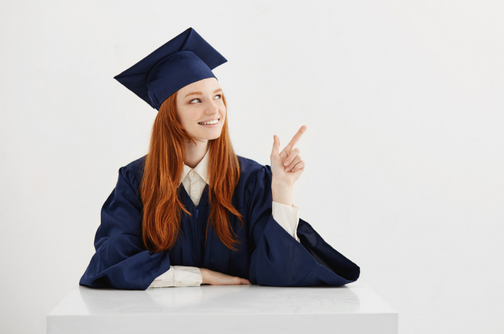 Explore from 3328 International courses in 64 Programs
+91 2692358249 ,
+91 6358857121
GMAT is designed to assess your critical thinking ability, logical reasoning, and Analytical skills. In other words, it is an estimate of the skill-set you need to breeze through your business program. Applying your basic quantitative and verbal skills, you will have to demonstrate how well you are at multi-source data analysis, written diction, information analysis, and identification of logical flaws.
The test duration is 3 hours and 7 minutes, and you can avail of two optional 8-minute breaks. GMAT has four sections:
Analytical Writing Assessment
30 minutes (Analysis of an Argument)
Integrated Reasoning
30 minutes (12 items)
Quantitative Reasoning
62 minutes (31 questions)
Verbal Reasoning
65 minutes (36 questions)
On the test day, you can choose the order of the sections out of three options:
Your GMAT Score Report would have 5 scores in total – 4 for each section and a Total Score.
Analytical Writing Assessment
0-6 (in 0.5-point increments)
Quantitative Reasoning
0-60
Each of the scores is important as they help to highlight your strengths and weaknesses.
GMAT is notorious for being challenging, but with our experienced mentors and a comprehensively designed course, you would be ever closer to attaining your dream score. Our course material is designed to reflect the real-time test conditions so that you are fully prepared when you appear for the actual exam. Our trainers have experience with students of varying caliber and would help you recognize and then work on your weaknesses and play to your strengths.